Pastels aren't just for Easter
In 2016, Pantone picked two colors for color of the year and they were Rose Quartz and Serenity. Paired together they create a dreamy, ethereal vibe which looks great on a screen, but pulling this off in your space is completely different. When I think of pastels in design, I am reminded of the 80's when peach was painted on walls with abandon, and mint green was the choice for everyone's wall to wall carpet. In the last few years most of my clients have been afraid to use color which has been a disappointment, because color in design is what helps create energy in space. Of course there is a never ending selection of throw pillows at Home Goods where you can add "a pop of color" (god I am tired of that phrase), and never have to fully commit. But here we are investigating how to achieve adding pastels at home, and using them as neutrals. I hope you guys enjoy these spaces as much as I do.
I am really loving how these pastels read as neutrals when grouped together, but still have more impact then a grouping of grays and cremes.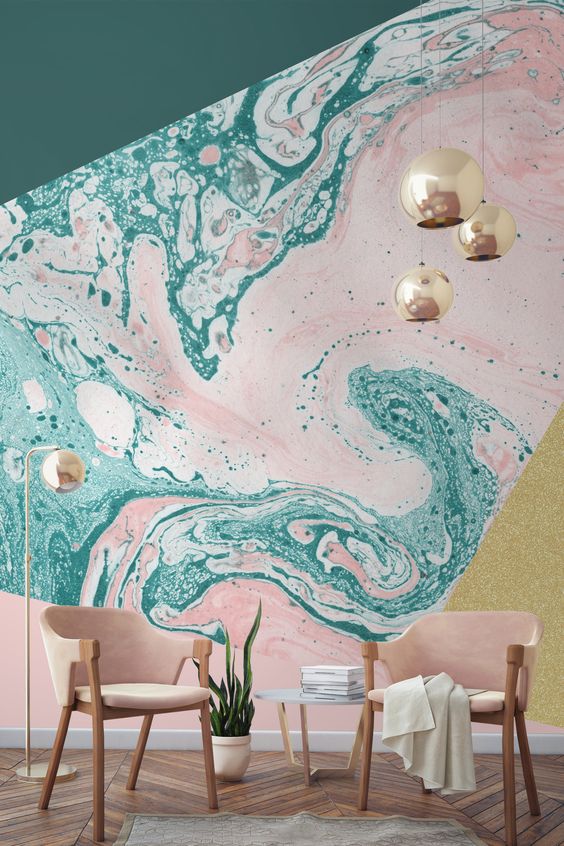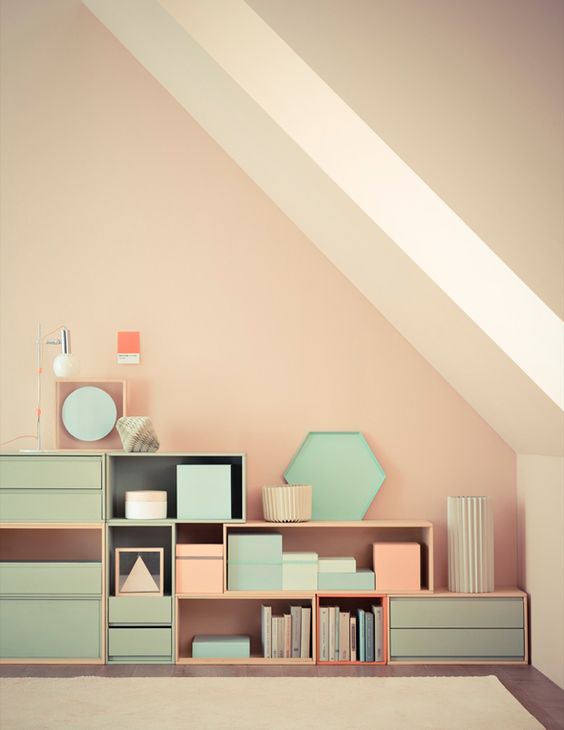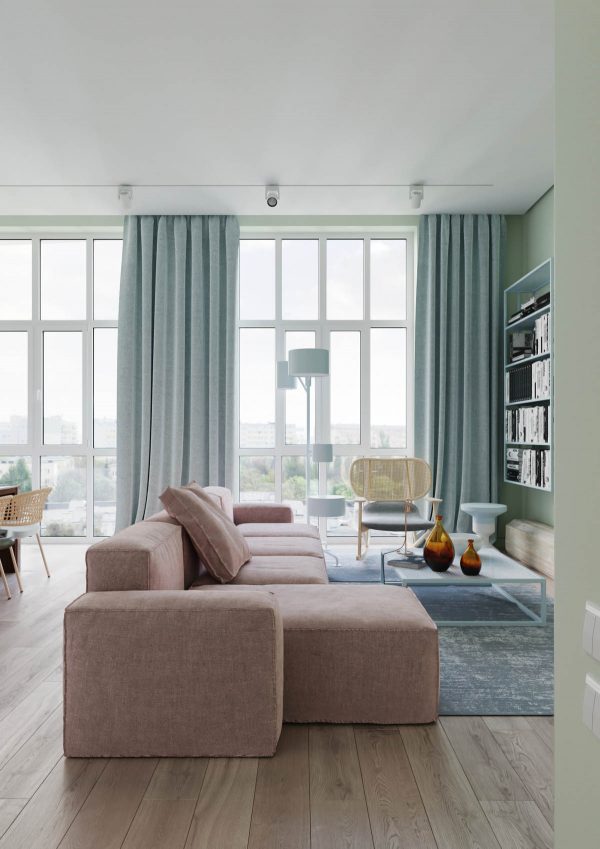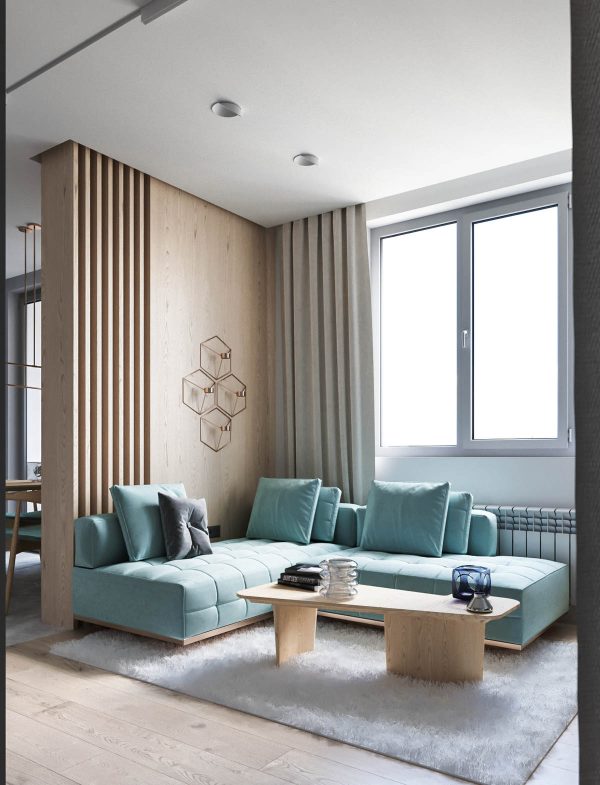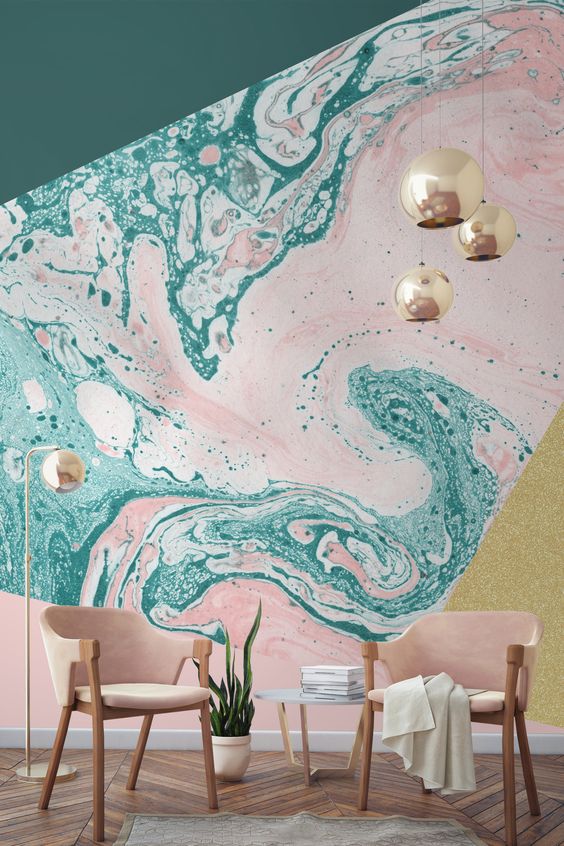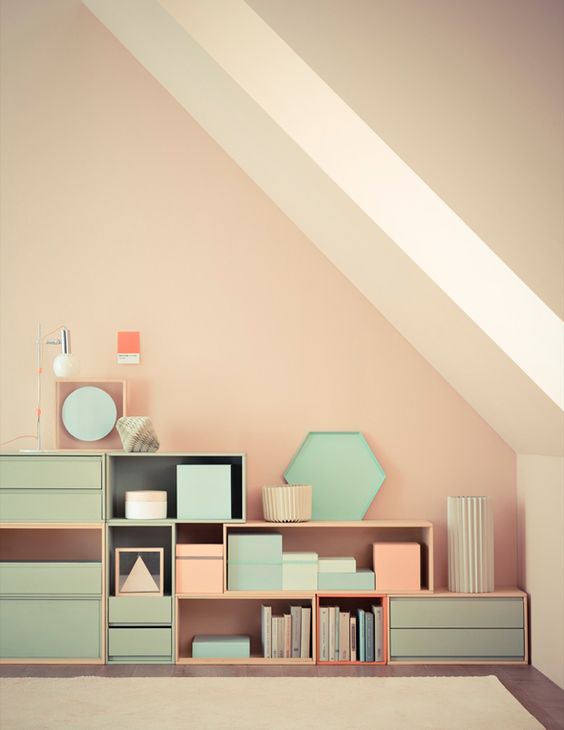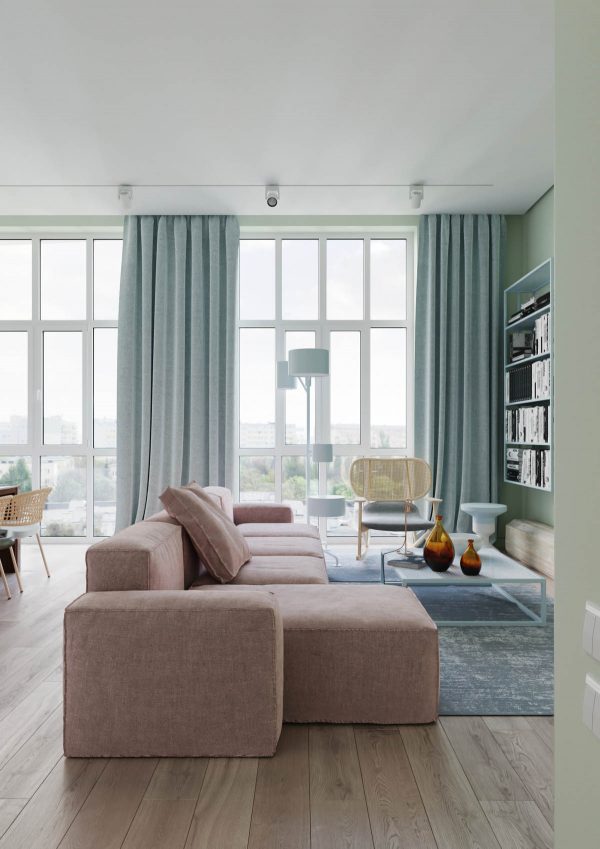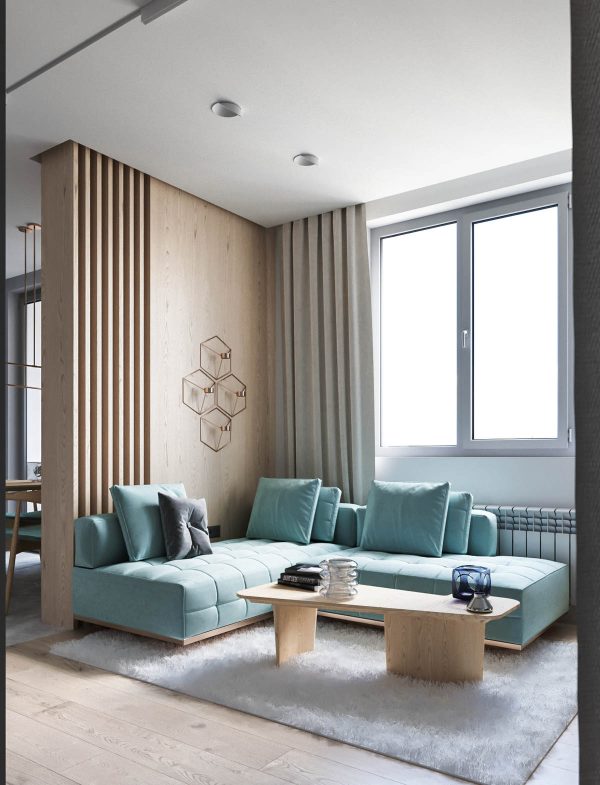 All of these images have a very soft quality, and I am particularly liking the 10th image, the view of the living room with the wooden pendants hanging in the foreground. I am happy to see color returning to design, even soft shades of pinks and purples. Pastels look fresh, but appear calm at the same time. I hope that designers will start to have an opportunity to incorporate some of these ideas into their projects, because even the lightest hues can go such a long way.
Which image was your favorite? Leave a comment below!